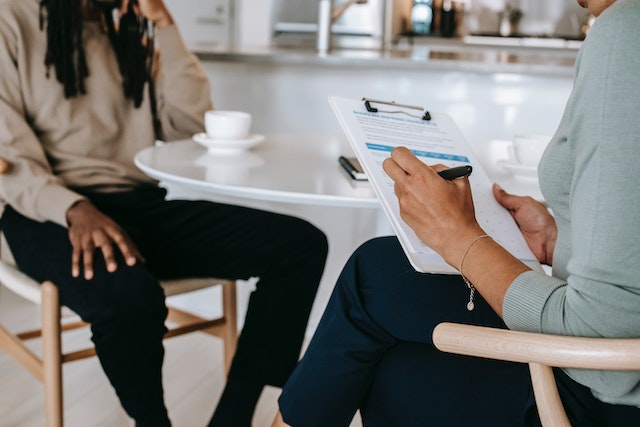 HR analytics is the use of data analytics techniques and tools to analyze and interpret employee-related data in order to make data-driven decisions that can improve organizational performance. HR analytics typically involves collecting and analyzing data related to employee productivity, performance, engagement, turnover, recruitment, training, and development.
The main goal of HR analytics is to provide insights into workforce-related issues and identify areas where organizations can make improvements. By using data analytics techniques, HR professionals can better understand the factors that contribute to employee turnover, identify patterns of under-performance, and develop strategies to improve employee engagement and retention.
To get a best HR analytics course in Chandigarh, join GB training & placement centre today!
Course content
Introduction

The Business Problem
Important Note

Data Collection

Data Collection and Architecture

Dashboard Wireframe
Data Validation
Data Preparation

Variable Creation and Ageing Calculation

Calculation
Linked Tables
Charts and Graphs
Dashboard Layout

Dashboard Designing and Layout

Slicers
Macro

Hide and Seek using Macro

Final Touch
Presenting the Dashboard
(Bonus) Why Dashboard?

Why dashboard and not a report?

(Bonus) Analytics Maturity Model
(Bonus) Recruitment Metrics and KPI's

Recruitment Metrics and KPI's

Bonus – Top Excel Formulas you should know

Count and Frequency
Largest and Smallest Values
Averages
Confidence Intervals
Percentile, Quartiles and Rank
Deviation and Variance
Covariance
Trend Line Functions
Do you need any help?
Just fill the following form to send a message to us and we will get back to you soon.