HR Generalist practical traning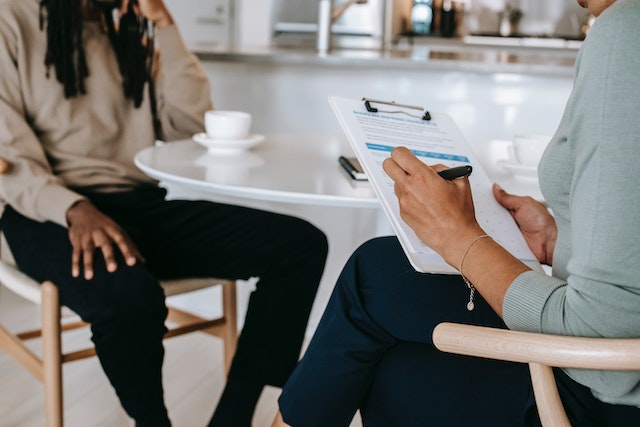 The division of a company that is focused on activities relating to employees. These activities normally include recruiting and hiring of new employees, orientation and training of current employees, employee benefits, and retention. Formerly called personnel. HR is a commonly used acronym for Human Resources, also referred to as Human Resource Management or HRM. HR is fundamentally an expression of an organizations belief in the employee element of that organizations success. HR pure and simple is the implementation of a strategy to drive innovation, productivity and share price through mobilizing the workforce towards excellence. As David Ulrich (recognized thought leader in HR) states HR must give value or give notice.
To get a best experience of HR generalist practical training in Chandigarh, join GB training & placement centre today!
Google Cloud office productivity tools
Google has created an amazing set of office productivity tools. You will learn everything from the basics to advanced techniques of office productivity tools to increase efficiency and accessibility.
Google Drive:
Google Drive Introduction, Drive Interface, Getting Files into Drive, Sharing Drive Files, Drive Files with Gmail.
Google Docs:
Google Docs Intro, Document Setup, Collaboration and Document History, Editing the Document, Using Comments, Printing and Downloading, Columns and Tables, The Insert Menu, Tools.
Google Sheets:
Google Sheets Intro, Document Setup and History, Editing the Spreadsheet, Using Comments, Printing and
Downloading, Filtering Data, Intro to Charts, Chart Types:
Bar, Scatter, and Pie, Formulas, Working with Data.
Google Slides:
Document setup, animation, presenting.
Google Forms:
Building forms, questions, validation, responses, sharing.
Do you need any help?
Just fill the following form to send a message to us and we will get back to you soon.