Xero accounting and bookkeeping course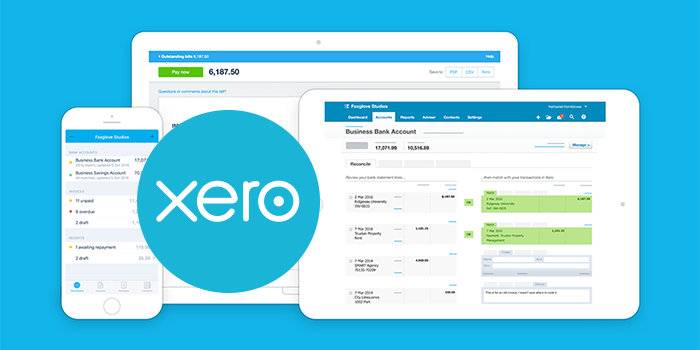 Xero is a cloud-based accounting software that provides businesses with a range of financial management tools. If you're interested in learning how to use Xero for accounting and bookkeeping, there are many online courses available that can help you get started.
At GB training & placement centre, we provide best Xero accounting and bookkeeping course in Chandigarh.
Who is this course for?
Xero Accounting and Bookkeeping Course is suitable for anyone who want to gain extensive knowledge, potential experience and professional skills in the related field. This is a great opportunity for all student from any academic backgrounds to learn more on this subject.
Career path
Xero Accounting and Bookkeeping Course is a useful qualification to possess and would be beneficial for professionals or career from any industry you are in such as:
Xero Expert
Accounting Mangers
Accountants
Bankers
Finance Officer
Payroll Officer
Bookkeeper
Finance Administrator
Course content
Getting Prepared – Access the software and course materials

Introduction & Navigation

Getting started

Signing Up
Create the Organization
The Fictitious Scenario

Setting up the system

Add Bank Accounts To The System
Enter Opening Balances
Opening Trial Balance

Nominal ledger

Amend The Nominal Ledger
Chart Of Accounts Report

Customers & Suppliers

Enter customers
Entering suppliers
Reporting Customer And Supplier Information

Sales ledger

Enter Invoices
Invoicing tips – adding logo, repeat billing
Entering Invoices
Post Credit Notes
Report Showing Customer Activity
Aged Debtors

Suppliers

Post supplier invoices
Enter suppliers invoices
Credit Notes Suppliers
Supplier Activity Report

Purchases ledger

Receipts from Customers
Apply Customer Credit Notes

Sundry payments

Post Supplier Cheques
Apply Supplier Credit Notes
Print List Of Bank Receipts And Payments

Sundry payments

Post Sundry Payments
Make a credit card payment

Petty Cash

Post Petty Cash Transactions
Report On Cash Payments And Receipts

Bad Debt

Writing Off A Bad Debt – Print Customer Statement
Write Off A Bad Debt

Credit Card

Reconcile The Credit Card Statement

Bank Reconciliation

Bank Statement As A CSV File
Bank Statement Closing Balances
Reconcile The Petty Cash

Payroll / Wages

Wages And Salaries
Post the Wages Journal
Report Wages Journal
Payday
Pay The Two Staff

GST
Reports

Month End Reports PnL, BS, TB

Payroll unit

Using Payroll
Setting Up Employees
Running Payroll – An Example
Do you need any help?
Just fill the following form to send a message to us and we will get back to you soon.