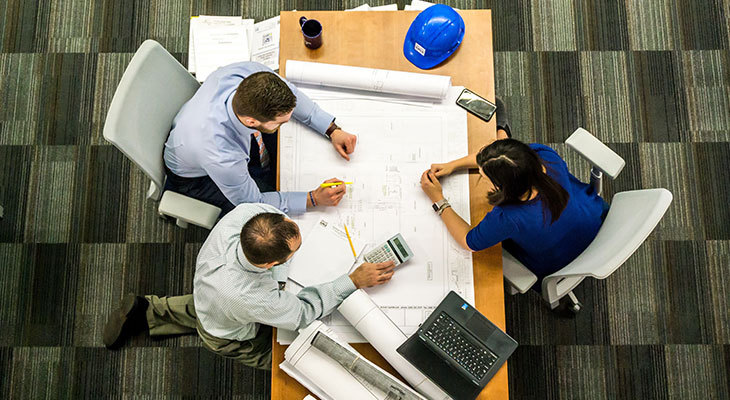 The SAP ERP Human Capital Management solution has helped us streamline the entire personnel management life cycle from initial employee inter views and applications through termination or retirement. SAP ERP HCM provides a flexible framework for creating and managing tailor made benefits packages. Versatile configuration options let you offer a diverse range of benefits to accommodate even complex plan definitions. there is powerful support for all administrative benefits related tasks, and standard and flexible reports let you summarize and analyze benefits data. Support for self-services enables your employees to view and change their benefit selections online. Join GB training & placement centre to get SAP Human Capital Management Training in Chandigarh.
Course content
Chapter 1. Introduction to SAP
Introduction to ERP
Overview of SAP
SAP modules at a Glance
Chapter 2. Structures
Enterprise Structure
Personnel Structure
Organizational Structure
Pay scale Structure
Packed Decimals
Chapter 3. Organizational Management
Organization & Staffing
General Structure
Matrix
Expert Mode
Simple Maintenance
Organizational Plan
Object Types and Explanations
Chapter 4. Recruitment
Maintain Advertisements
Maintain Applicant Structures
Maintain Applicant Data
Selection Process
Personnel Actions in Recruitment
Hire/ Reject A person
Chapter 5. Personnel Administration
Personnel Actions in Administration
Hire a person
Explain about User Group and Info groups
Info Types
Maintain Employee Master Data
Chapter 6. Time Management
Allot working timings to Employee
Break Schedules
Work Schedules
Explain about Time Data Recording & Administration
Time Management Info types
Chapter 7. Payroll
Overview of Payroll Components
Explanation about SAP R/3 payroll basics
Wage types
Valuation Methods
Payroll Run
Payroll Driver
Configuration of Schemas
Chapter 8. Personnel Development
Overview of Personnel Development
Profile Match up with
Applicant
Career & Success Plan of Employee
Qualifications
Chapter 9. Training & Event Management
Overview of T & E Management
Business Event Preparation
Business Event Catalog
Day to Day Activities
Recurring Activities
Chapter 10. ASAP Methodology
Explanation about ASAP Methodology
Explanation about integrations between Applications.
Give Some Business Scenarios
Do you need any help?
Just fill the following form to send a message to us and we will get back to you soon.